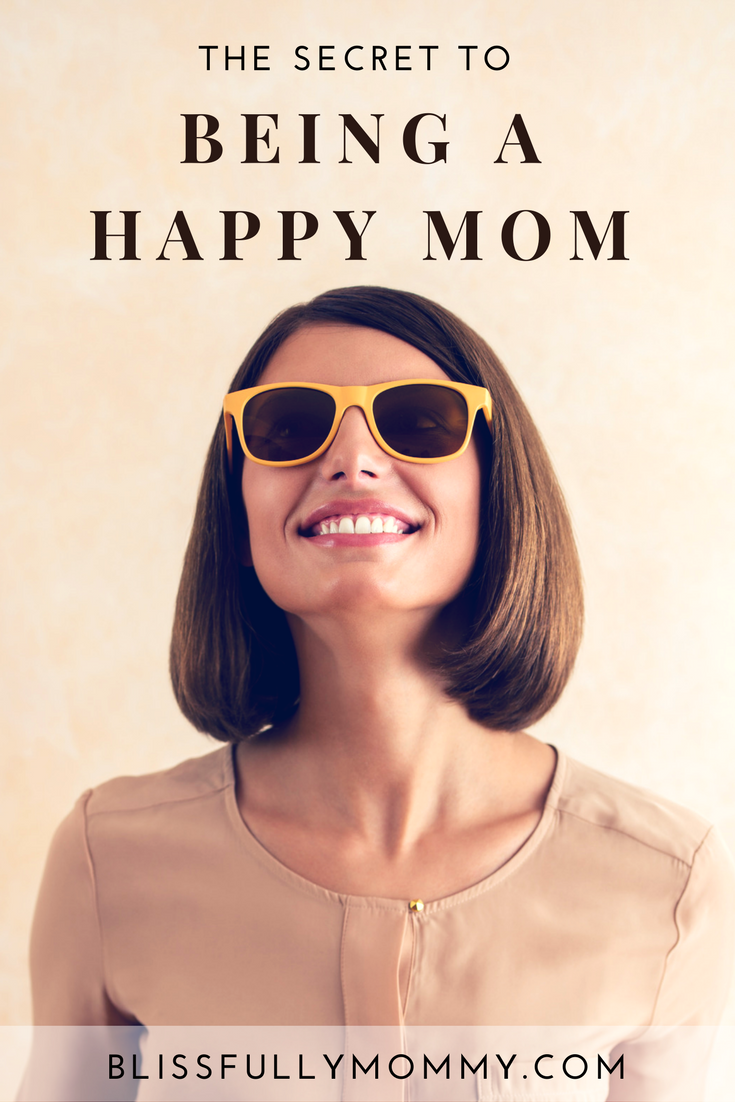 Is your life an endless whirl of late night feedings, diaper changing, toddler chasing, house cleaning, speeding to soccer practice after school, whipping up dinner, sleeping 6 hours (if you're lucky!) and then doing it all over again?
Yeah, that's my life too.
A few months ago I found myself crying over a mountain of laundry. It had been a rough day. Work was exhausting that day so I was in no mood to go to the gym, instead I wandered the grocery store and bought cookie cake I didn't need to eat. I arrived home and realized my daughters were late for a girl scout meeting. We rushed to that, came home and ate the cookie cake for dinner. On a sugar high, they had a difficult bedtime which had all three of us in tears. As they slammed their door, I managed to do one thing right that day and remember to take the laundry out.
What's the secret of those moms who always seem to get it all done, who always have it together? As I sobbed over my laundry basket, I pondered the possibilities.
They have round the clock nannies, housekeepers, chaffeurs, a personal trainer, and a private chef. Yes, this is the secret for some. If you have an extra $20k lying around each month, just do this. If you don't, well, read on.
They are a Mary-Sue mom, right out of a 1950s TV show. Are some women just gifted with the natural ability to raise tiny humans, stay on top of their to-do list, and offer their husband a gourmet home-cooked meal every night? While wearing high heels and pearls? I'm sure there are some of you out there. I salute you.
They are on meds. I am not saying this lightly, a lot of my mom friends are on anti-anxiety medication or anti-depressants and many of them weren't until they had children. Medication is very important when it is warranted, but we also live in world where it is very easy to get prescriptions for medicine you may not actually need. I have known more than one mom who specifically sought out a certain medicine meant for ADHD–they didn't have ADHD, they just wanted the energy and focus to get it all done. Yes, this is how some moms do it.
Well, I don't have the funds for round-the-clock help. I am definitely not a Mary-Sue mom. I don't want to seek out a prescription medication I don't really need.
There had to be another option. There IS another option, and I knew of it but I had never quite figured out how to achieve it.
Take care of yourself first.
We all know you can't pour from an empty cup, yet moms everywhere are doing just that every single day and we are suffering the consequences. Yes, putting self care first is the answer…but how does a mom who does everything for everyone else actually do that?!
I stopped crying, abandoned my laundry, and went to work. I wanted to find a simple solution to help my fellow moms get back on track, so the Mom Centered Planner Pages were born!
This free printable contains 3 simple pages to help you re-center your days on yourself. You will find that when you focus on yourself, everything else starts to fall in place. Let these pages serve as reminders to practice self-care, in whatever ways work for you.
The Mom-Centered Planner Pages contain…
Weekly Planner– An undated week-on-one-page planner with space for notes and a special "self-care" section to record inspiration and reminders to take care of yourself. This can include favorite quotes, a list of your self care goals for the week, even a reminder to take a bubble bath–whatever self-care means to you.
Blissful Life Circle- I encourage everyone to fill out the "blissful life circle" first. It includes space for mind, body, spirit, and goals. Think of it as a mini vision board! This is your circle.
Notes– Realistically, even while focusing on self care a mom has 10-billion things going on each day. This blank note page coordinated with the others and serves as a place to record any additional items.
Click here to subscribe and download your free printable! 
As a subscriber, you'll never miss a post. You'll also gain access to the special content page where you will find free printables such as day planners, planner stickers, wall art, and more. This password-protected page will be sent to you after you subscribe! If you are having trouble subscribing, shoot me an e-mail at tina@blissfullymommy.com
Stay blissful,
~Tina Bekkali




I would love to put a face to a name of all you mamas out there
so just click here to like Blissfully Mommy on Facebook
Tina Bekkali
Hi there, I'm Tina and I created Blissfully Mommy as a place to share and celebrate the ups and downs of motherhood. In between those dirty diaper moments you learn to laugh, love, cry, and find bliss in the little things like a yummy recipe, easy style tips, or a Pinterest binge! I hope this blog inspires you to cultivate your own version of mommy bliss.