Need Relactation Help?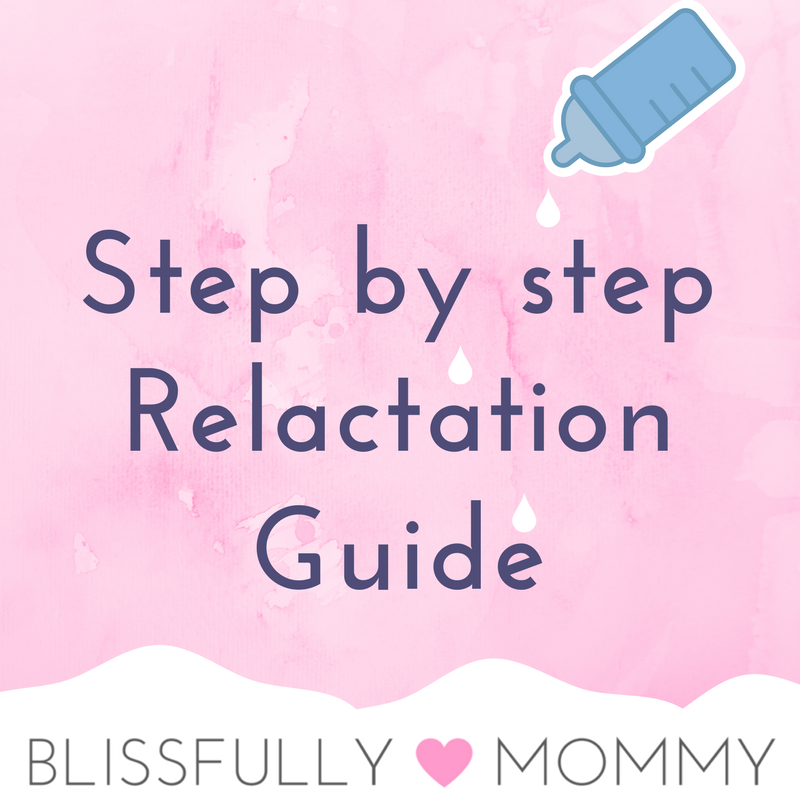 It makes me very happy to see that the most popular search engine term that leads readers to my blog is relactation! I remember how helpful blogs were to me during my relactation so I am happy to pass along the knowledge. To make it simpler for those looking for information on relactation, I've compiled all of my posts on the topic right here.
If you are looking into relactation or struggling to relactate, feel free to contact me with any questions you have.
Aw, I'm getting all teary eyed just reading these posts! I still feel the occasional pang of sorrow and urge to strap on the horns again when I think of that dastardly flu that defeated me. Whenever that happens though, I am just thankful for the time that I did provide my daughters with the second most nurturing thing a mother has to offer…
The first? Love, of course!