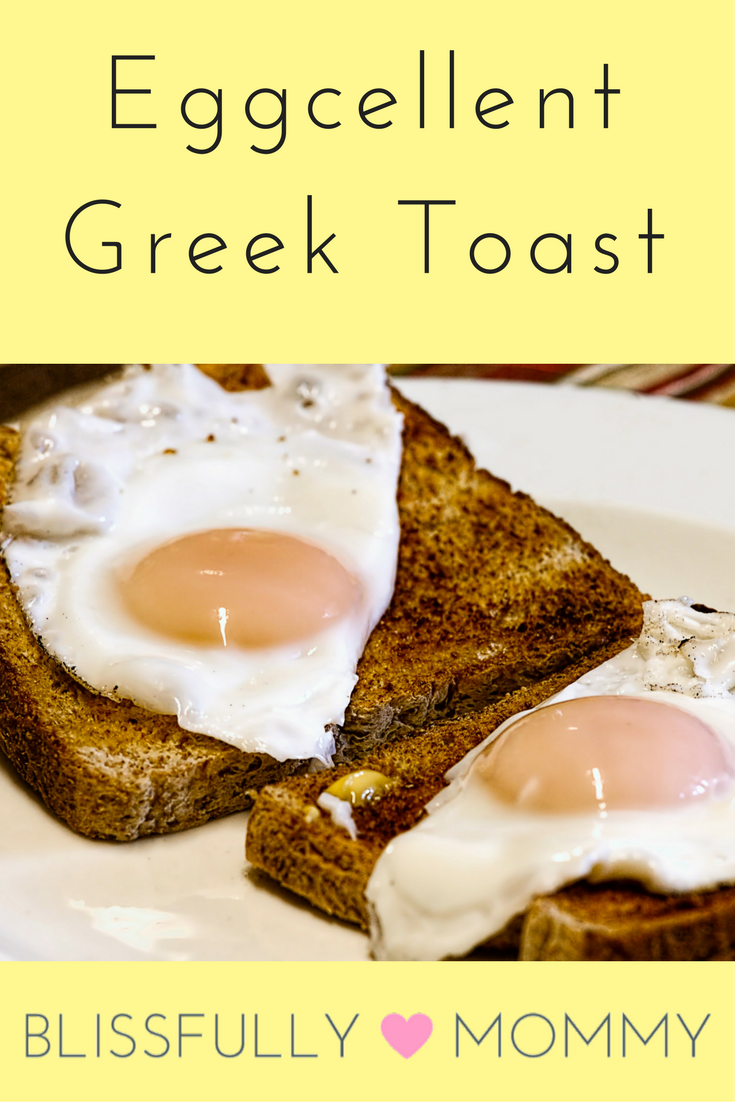 Tonight I made a discovery of eggpic proportions. I promise, I'm done with the egg yokes. Ok, now I am.
The past two nights I have been tasked with cooking my own dinner; a rare thing in my house where my husband cooks amazing meals 6 out of 7 nights a week but alas, he isn't here.
Last night's meal was so awesome, I never thought anything could top it. I had two latkes topped with sour cream, a fried egg with hot sauce, and a side of cottage cheese (for the egg) and applesauce (for the latke). A lot of overwhelming flavors, but in a really good way! Tonight's discovery topped it ten fold!
I found the recipe twice on 100 Ways to Cook an Egg. When I read it the second time, I just had to try it. For my own variation, I'll give it my own name as well!
EGGCELLENT GREEK TOAST
2 eggs
6 cups water
2 tbs vinegar
Dash of salt
1/2 cup plain greek yogurt
2 dashes paprika
2 dashes garlic salt
1 sprinkling crushed mint
1 piece of toast
In a large pot, bring the water, vinegar, and salt to a boil. Immediately turn to medium-heat and when the water is no longer at a boil, crack 1 egg into a bowl or mug and gently but quickly slip the egg into the pot. If you are like me, the egg will not stay in one piece, so quickly scoop the destroyed egg white over the rest of the egg. Leave it be for 3-5 minutes depending on the amount of runniness.
Place your toast on a plate, remove the poached egg with a slotted spoon and place on the toast. Repeat all steps with the second egg.
Now back up a little bit. While you are waiting for your water to boil, mix the yogurt and seasonings together in a bowl. Once your eggs are on the toast, pour the yogurt on top….and viola!
Trust me….it is truly eggcellent!
Tina Bekkali
Hi there, I'm Tina and I created Blissfully Mommy as a place to share and celebrate the ups and downs of motherhood. In between those dirty diaper moments you learn to laugh, love, cry, and find bliss in the little things like a yummy recipe, easy style tips, or a Pinterest binge! I hope this blog inspires you to cultivate your own version of mommy bliss.